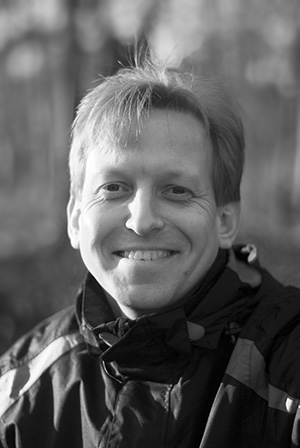 Hi there!
I´m your "friendly neighbourhood web developer" and I´m looking forward to working with you on your online projects!
For over 5 years the focus of my work has been on rebuilding and expanding existing websites and online shops, avoiding spaghetti code wherever possible and always listening to new ideas and technologies. -> web development
I also like to implement new website projects together with you and give them a technically solid ground right from the start. -> webdesign
For direct appointments with private individuals, I also provide individual IT support.
About myself: Born in Hamburg, Germany in 1977, 3 times father of a family, cyclist. A varied professional career has brought me here.
In addition to the web, I'm interested in photography, podcasts, and science fiction.
P.S .: Since I often get corresponding requests:
I can not employ trainees or interns, and I do not offer apprenticeships.